An adventure of deluxe
proportions awaits!
The tough puff Kirby is back for a 1-4 player* platforming adventure across Planet Popstar. Help the mysterious cosmic traveler Magolor rebuild his ship with newly added Mecha and Sand Copy Abilities!
Float and fight along with friends on the same system as you control Kirby. Each other player can control a different Kirby or one of Kirby's iconic friends like King Dedede, Meta Knight, and Bandana Waddle Dee.
Play solo or with friends as you adventure through Dream Land
Join forces to save the day
Take on the adventure alone as Kirby or invite other players to join the game as a different Kirby, King Dedede, Meta Knight, or Bandana Waddle Dee. You and up to 3 friends can work together to find missing ship pieces in 4-player co-op on the same system.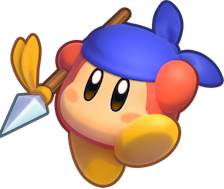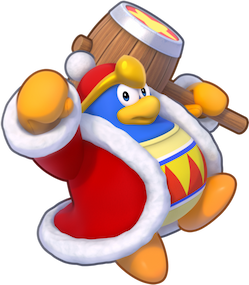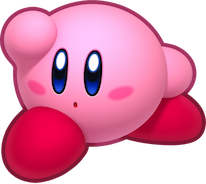 Team up for powerful Team Attacks
Combine powers with other players by riding piggyback! Just press and release the L or R buttons at the same time for a super-strong Team Attack. Effects will vary based on the number of players and who is on the bottom of the stack.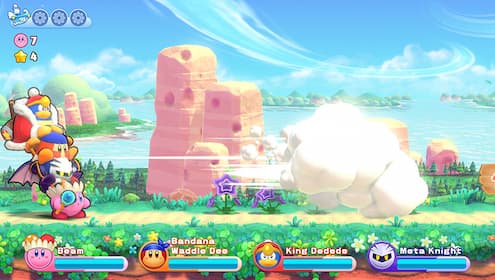 Helper Magolor at your service
Call on Helper Magolor to save you from danger if things get too tough in the main adventure.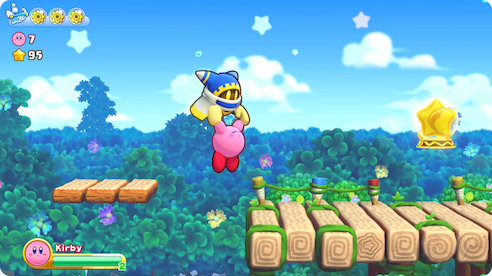 Meet Kirby and his friends
Character 1 of 5
Kirby

This powerful pink puff lives on Planet Popstar and is one of Dream Land's greatest heroes. Watch out, enemies!
Explore the world and beat enemies with Copy Abilities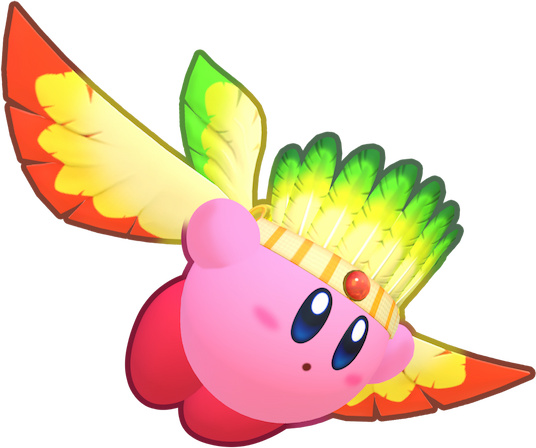 Meet the new Copy Abilities
The new Mecha and Sand abilities make their Kirby franchise debut. There are more than 20 returning Copy Abilities, including Festival.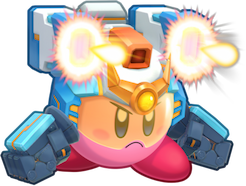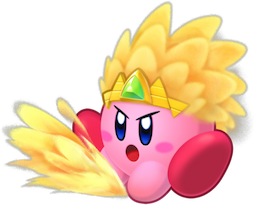 Discover different combos
Each Copy Ability comes with many moves. You can check your current ability's moves by opening the Pause Menu.
Take Super Abilities for a spin
Inhale glowing enemies to wield a more powerful ability that will send enemies flying and pave the way to the next area.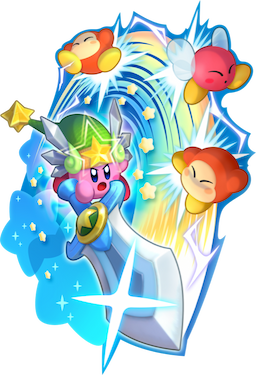 Party it up at Merry Magoland
Travel from Planet Popstar to the Merry Magoland amusement park! Play a colorful collection of subgames, collect stamps for your stamp rally, and earn in-game prizes. Share the fun with up to 3 friends on the same system.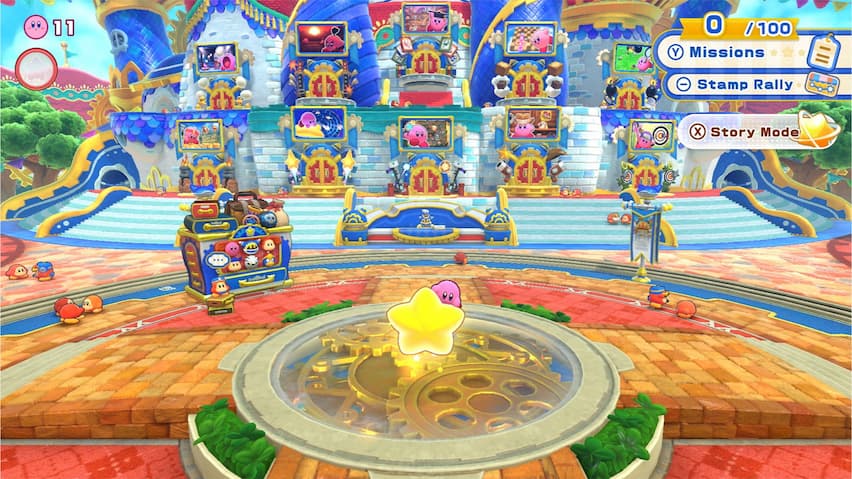 Hop online** to see global fun facts or compete against player records from all over the world in Samurai Kirby 100.
Mask up at the Souvenir Shop
Talk to Souvenir Shop Waddle Dee to dress up each playable character with fun masks inspired by the Kirby series.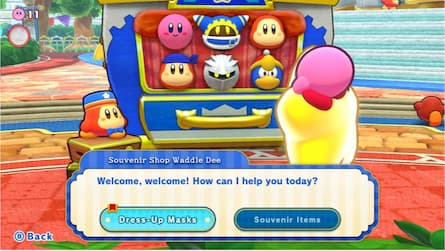 Magolor Epilogue: The Interdimensional Traveler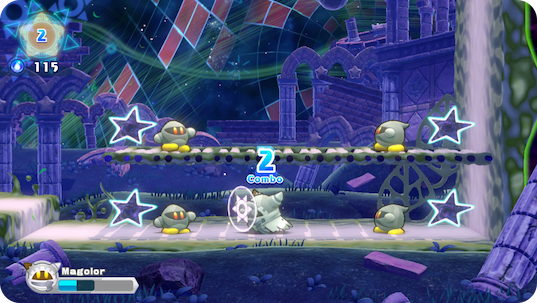 A brand-new story starring Magolor
Alone in a strange dimension and without his powers, Magolor must platform through challenging stages and defeat enemies. You and up to 3 friends can take control of different-colored Magolors for 4-player interdimensional action. Complete the main story to unlock this new adventure!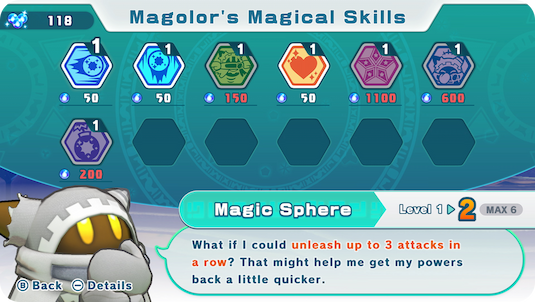 Power up abilities with Magic Points
Use combo attacks to earn Magic Points to enhance Magolor's abilities. Get special items to unlock new abilities! Each player receives the same benefits as Magolor's abilities are leveled up. Master Magolor's moves and overcome tougher challenges along the way!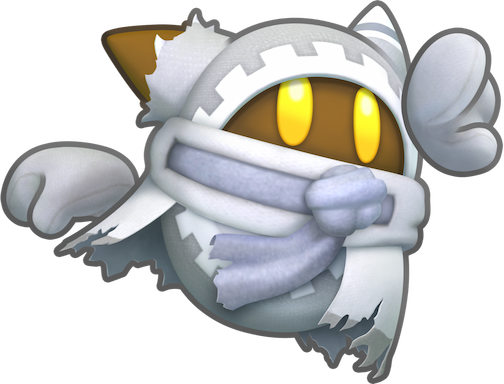 Power up with amiibo
Scan any amiibo for Point Stars, healing items, or a random Copy Ability.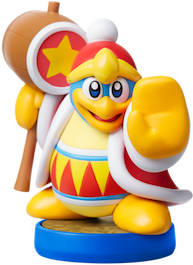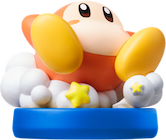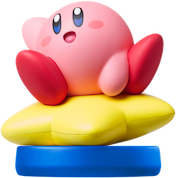 More fun features to explore
Theatre and Jukebox are just two of the extra modes you can experience as you progress through the game.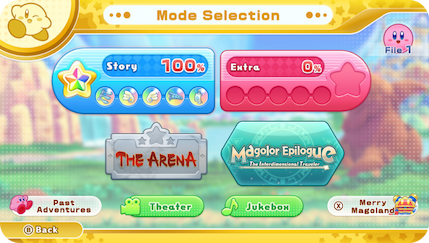 Available now
Digital edition
Buy the digital version and download it directly to your Nintendo Switch system—no code required! Plus, earn My Nintendo Gold Points you can use toward more games and DLC.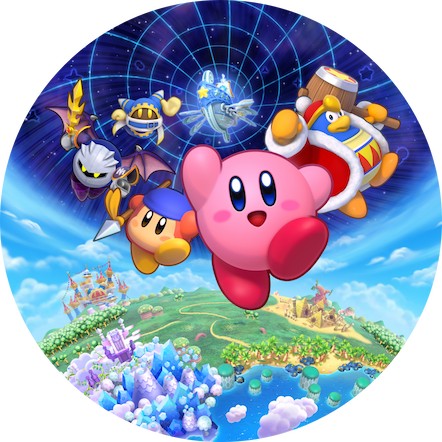 Free demo available!
Get a taste of the adventure with a free demo. Try the game solo or with up to 4 players*.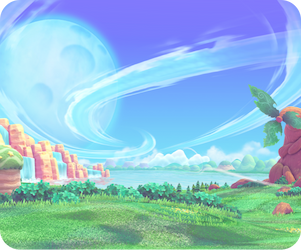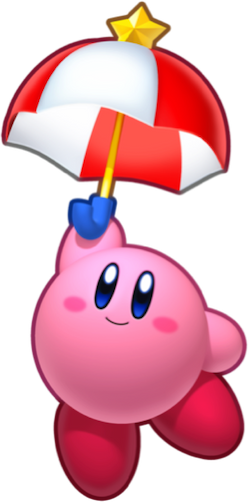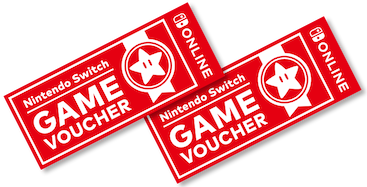 Nintendo Switch
Game Vouchers